it's such a HAPPY FEELING you're, what? growing inside,
mr. rogers always gave me the creepies, but i always sorta liked it!
he died when i went to baltimore for a conference my first year of grad school, back in '03. personally, i didn't much care. my dad died when he was 37. fred was in his 70's. he shoulda considered himself lucky was my thinking. but today, i feel the feelings of it's such a good feeling...
so, it's such a good feeling:
--eating chocolate silk pie just before it's through thawing
--reading up on vietnam and learing a lot about it, all motivated by moi, not a grade or anyone's approval
--riding around in my new volvo (gently used, new to me)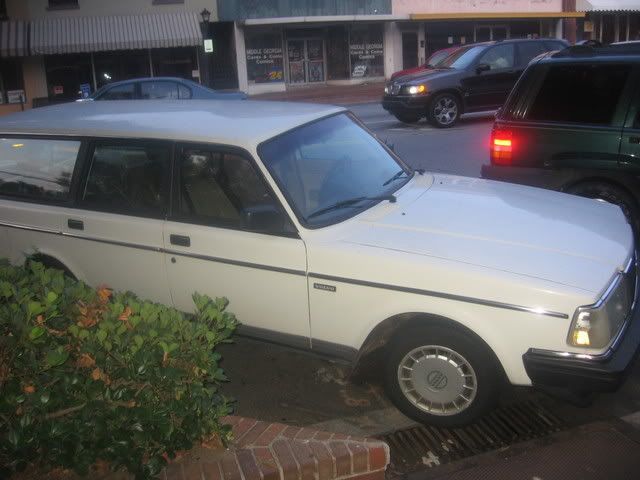 --having tasty and meal-making groceries in the old "larder"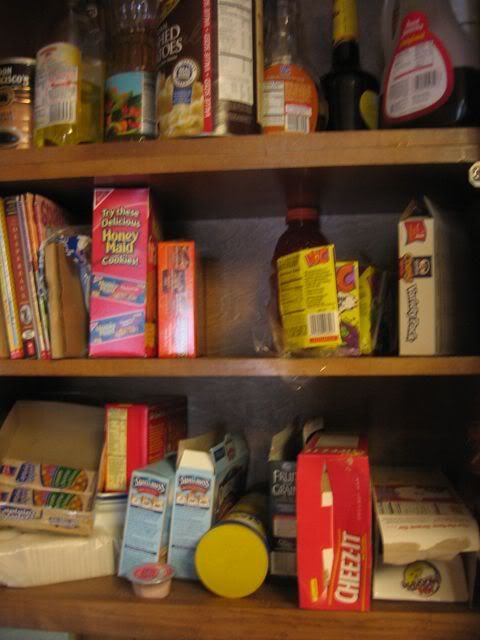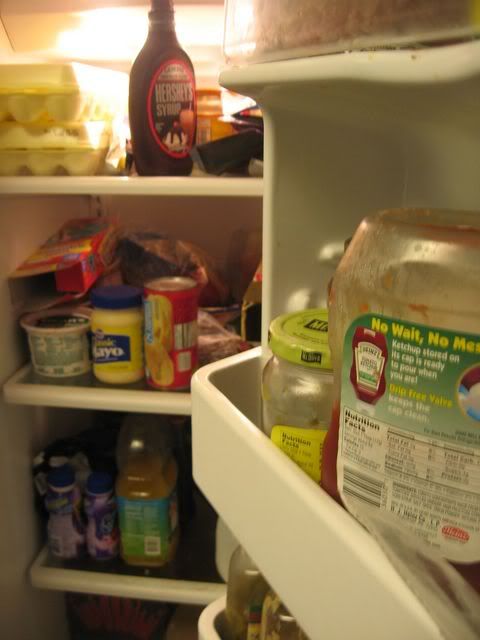 --writing a novel is a pretty good feeling
--getting marcel and the kids packed up and off to church
--marcel got a big raise, and that's a good feeling. we're almost to the "not struggling every goddam day to not freak about money" phase of our lives!
--listening to rap with raunchy sex proclimations
--watching the y&r on the computer whenever i feel like it instead of at 12:30 m-f
[nick newman in pain:]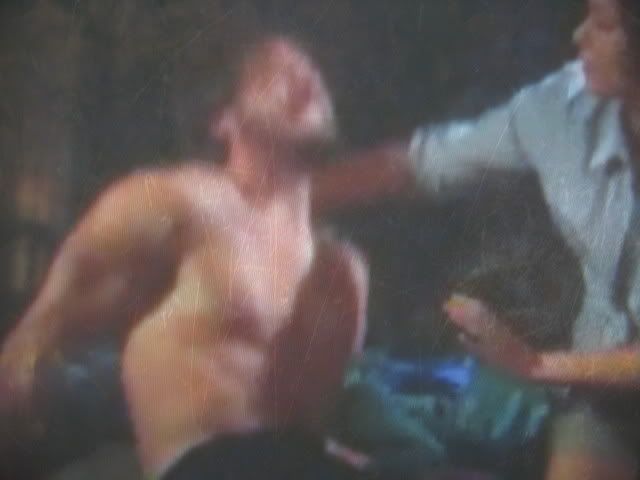 [nick newman's nipple]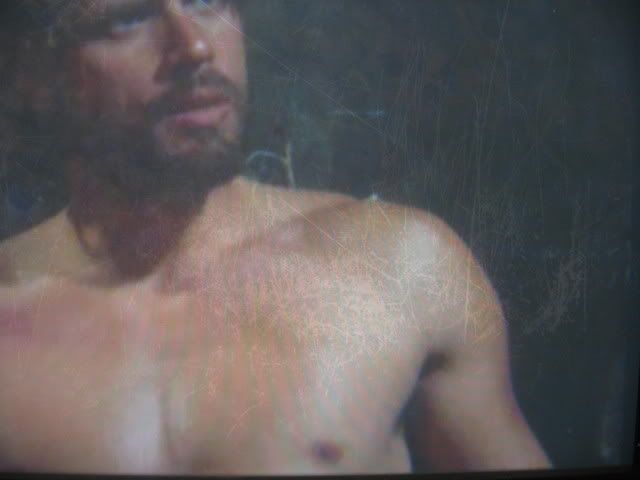 [up-close of nick newman!]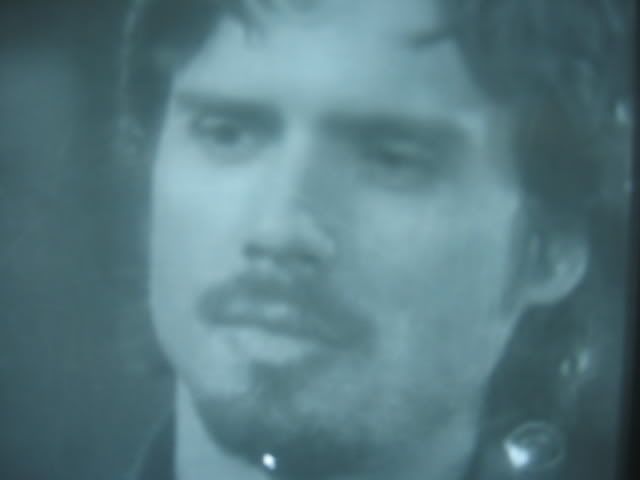 --han solo and indiana jones both make me have a GOOD FEELING
--walking out of the sunshine and into an airconditioned room, yummy!
--getting a good haul from the library feels great plus free
--i got a lot of friends and family who come by quite often, and sometimes i feel like i appear to not like it, just because i'm not good at faking my moods, but i really do like it, even when i am in a shitty mood. it makes me feel likie i'm in a better mood!
you only need to watch the first, say, 45 seconds to get what you need from this...
hot michael baldwin and a shirtless nick! plus all that FINE acting!!!
it's such a GOOD FEELING to know you're alive